La Bella Luna November 7, 2022
Posted by nrhatch in Life Balance, Nature.
trackback
Total Lunar Eclipse tonight:
A lunar eclipse happens when the sun, Earth and moon align. During a full lunar eclipse, the moon falls completely in the Earth's shadow. The phenomenon causes the moon to appear red, often nicknamed a "blood moon."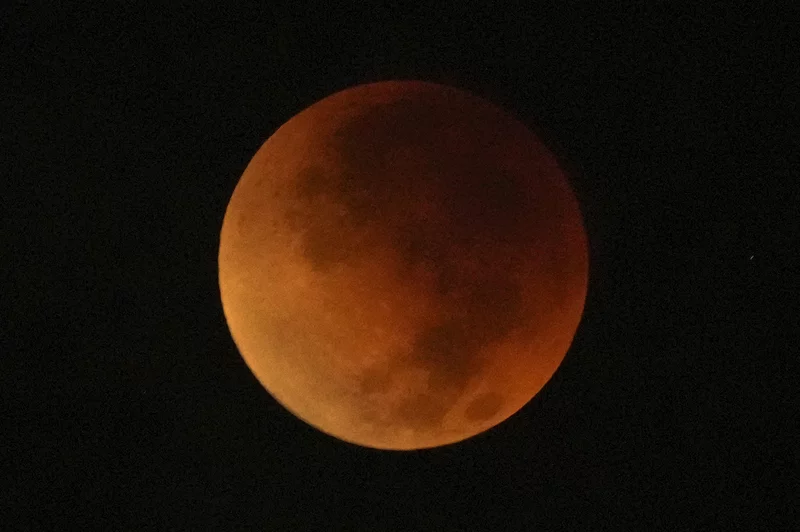 When to watch:
The real show begins at totality, when the entire moon enters Earths' umbra. On Nov. 8, this will occur at 5:17 a.m. EST (1017 GMT) and will last about 85 minutes, ending at 6:42 a.m. EST (1142 GMT), according to NASA. "The moon will turn a coppery-red. Try binoculars or a telescope for a better view," NASA wrote.
Where to watch:
As long as skies are clear, the Nov. 8 lunar eclipse will be visible from anywhere across the United States and the rest of North America, according to TimeAndDate.com. People in Asia, Australia, most of South America and parts of northern and eastern Europe also will be able to see this eclipse.
Aah . . . that's bella!
The next full lunar eclipse will occur on March 14, 2025, but there will be partial lunar eclipses before then, according to NASA.