Posted by nrhatch in Magick & Mystery, Music & Dance.
comments closed
My current favorite song of ALL time . . . for now, anyway, is Echoes in Rain by Enya.
She sings lots of my favorite songs, but there is something so magically resonant about Echoes in Rain (with lyrics).
Want to hear it again?
Here's a version of Echoes in Rain (with Enya singing in front of full orchestral accompaniment).
And now for a quick update on the AMES Competition:
Emily's team won all 3 categories.

Best oralist, brief and overall team.
For a summary in Harvard Law Today:  The Ames Game
Aah . . . that's magic!
Posted by nrhatch in Gratitude, Happiness, Writing & Writers.
comments closed
My niece is a 3rd year student at Harvard Law School.
Last year, her Moot Court Team made it to the finals of the Ames Moot Court Competition
The Ames Competition is one of the most prestigious competitions for appellate brief writing and advocacy in the country. Students participating in the Final Round started the competition in the fall of their 2L year.  From there, two teams progress to the Final Round through their strong research abilities and excellent written and oral advocacy. The Final Round is traditionally judged by this country's preeminent jurists.
The oral arguments for Ames 2022 are right around the corner.
Let the Countdown begin:
Aah . . . that's brilliant!
The oral arguments are tomorrow night!  Click HERE for more information on the 2022 Final Round.
For a summary in Harvard Law Today:  The Ames Game
Posted by nrhatch in Life Balance, Nature.
comments closed
Total Lunar Eclipse tonight:
A lunar eclipse happens when the sun, Earth and moon align. During a full lunar eclipse, the moon falls completely in the Earth's shadow. The phenomenon causes the moon to appear red, often nicknamed a "blood moon."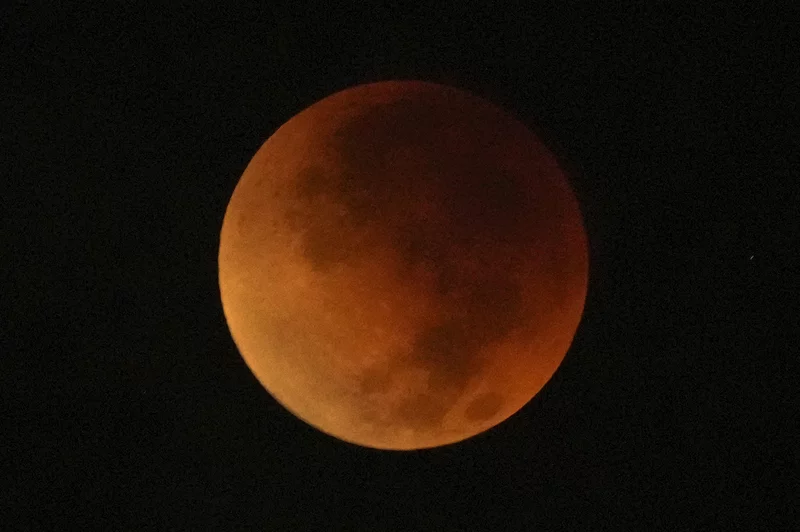 When to watch:
The real show begins at totality, when the entire moon enters Earths' umbra. On Nov. 8, this will occur at 5:17 a.m. EST (1017 GMT) and will last about 85 minutes, ending at 6:42 a.m. EST (1142 GMT), according to NASA. "The moon will turn a coppery-red. Try binoculars or a telescope for a better view," NASA wrote.
Where to watch:
As long as skies are clear, the Nov. 8 lunar eclipse will be visible from anywhere across the United States and the rest of North America, according to TimeAndDate.com. People in Asia, Australia, most of South America and parts of northern and eastern Europe also will be able to see this eclipse.
Aah . . . that's bella!
The next full lunar eclipse will occur on March 14, 2025, but there will be partial lunar eclipses before then, according to NASA.